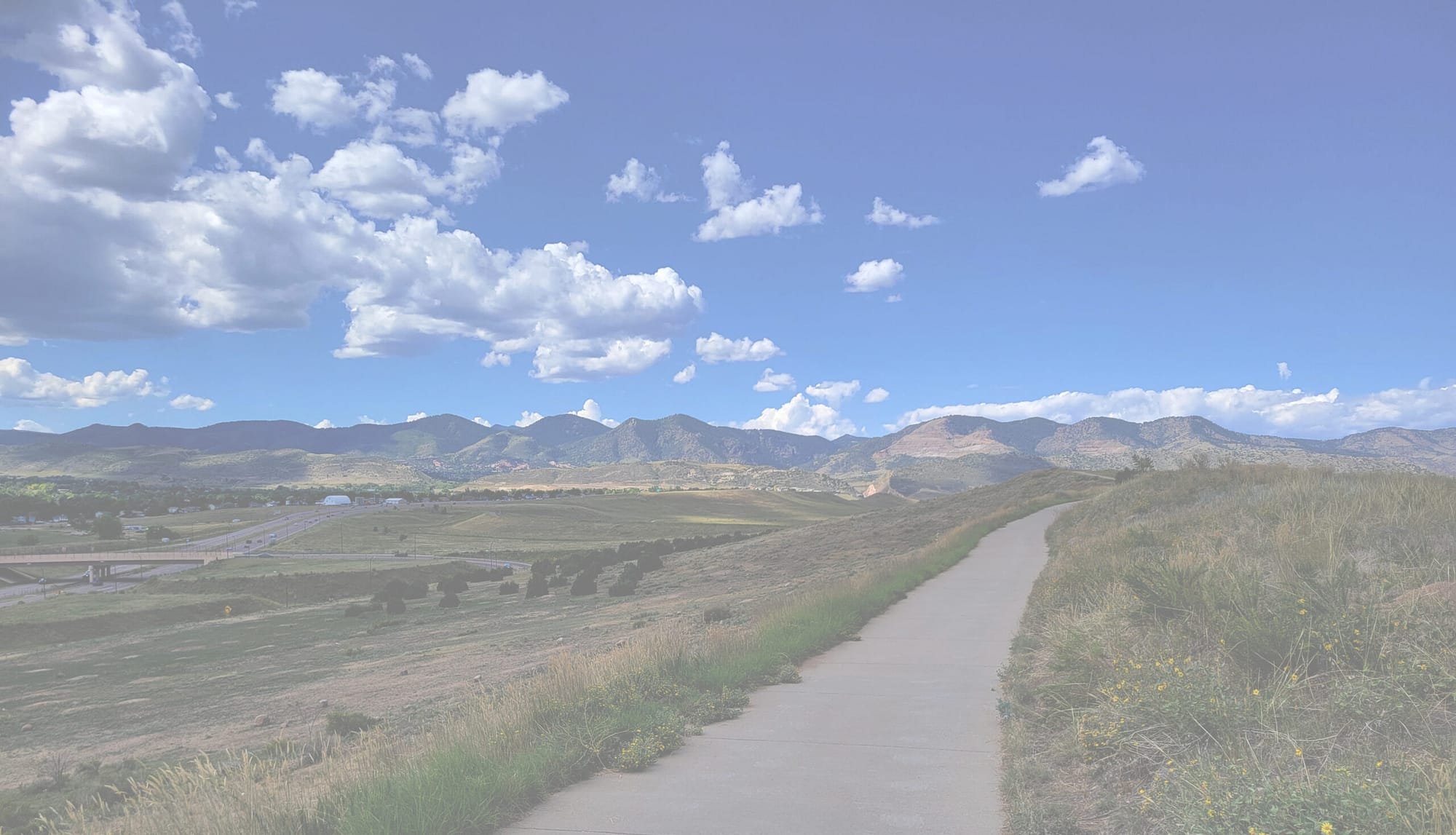 High Grade Endurance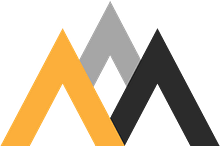 Individual Triathlon Coaching with Christine Morrison, Ph.D.
There's nothing quite like the thrill of triathlon!
Feel empowered by your fitness progress
Be a part of a community of other athletes
Enjoy fun and varied training in three disciplines
Get energized by racing
Invite the whole family!
Are you ready to start or elevate your triathlon journey?
High Grade Endurance welcomes all age group athletes, whether you are just starting and/or aiming for big goals. Since communication is primarily done virtually (unless in-person sessions are arranged separately), Coach Christine can work with athletes located anywhere.
Coaches are for everyone! Whether you are looking to create a fun fitness lifestyle, complete your first event, or earn a spot on the podium, working with a good coach significantly increases your chances of accomplishing your goals.
As a High Grade Endurance athlete, you will work one-on-one with Coach Christine, a USA Triathlon Level I certified coach. She will create individualized training plans that are personalized to your fitness and goals. Through regular communication and feedback combined with a scientific analysis of your workouts, she will help you elevate your training and fitness.
High Grade Endurance offers a range of coaching services:
Individual training plans
Race-specific training plans
In-person coaching
Mental performance coaching
Lactate testing (coming soon)